Instant gift for every order
For every order with a net order value of 200, - €, you will receive a small gift from KRONSGUARD free of charge for each order. We would like to thank you for your confidence in the quality and service of KRONSGUARD.
Your immediate gift will be displayed in the shopping cart. You then simply choose your desired gift when ordering in the shopping cart and receive it automatically.
card_giftcard
Simply clever security
with Kronsguard
Secure your transported goods and play it safe!
---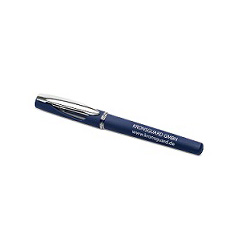 Kronsguard ballpoint pen
from 200,- Euro
Practical ink pen with clip and Kronsguard lettering in dark blue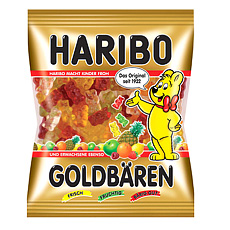 HARIBO-Goldbears 200 g pack
from 250,- Euro
A true classic: Haribo Goldbears, in 6 tasty flavors:
Pineapple, apple, strawberry, raspberry, orange and lemon.
Image by Haribo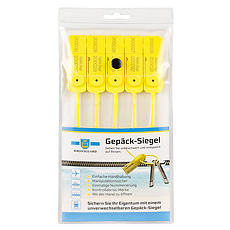 Baggage-Seal
from 300,- Euro
Travel baggage seals are easy to handle, have unique numbering, a check mark and are easy to open by hand.